Discover Italy
Elesta Travel is the only Italian tour operator with an artistic direction.
We are a young team of journey designers based in Milan. We offer an unforgettable experience of Italy, unveiling the beauty of a country with glorious landscapes and a magnificent past, opening the door to many hidden places and treasures that lie off the beaten track.
With a community of collaborators that combine competencies in art, culture, and history we help you, the discerning traveller, to explore your interests and realise your passions, guiding you through Italy's varied and matchless cultural heritage.
Selected for you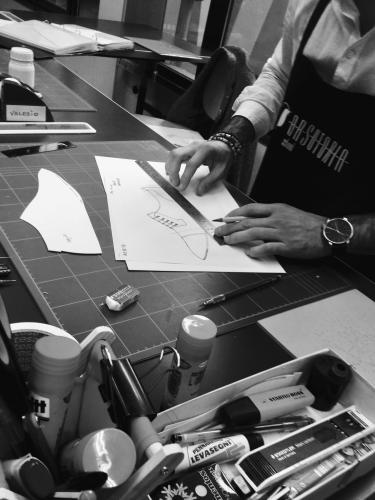 ManifatturaMilano (Manufacture Milan)

Thanks to the first edition of Manifatture Aperte, the city of Milan introduced, on the 29th of September, industries, factories, atelier, laboratories, academies and workshops to a wide audience. Locations which are usually committed to workspaces, and not to "guided tours". More than 70 firms, from Milan and around, took part. We explored and discovered for you amazing places to develop even more our tours about leather and paper. The "Arsutoria" school, where you can learn to draw and manually assemble a shoe and the "Jannelli & Volpi" enterprise, where creative wallpapers are realized.