Discover Italy
Elesta Travel is the only Italian tour operator with an artistic direction.
We are a young team of journey designers based in Milan. We offer an unforgettable experience of Italy, unveiling the beauty of a country with glorious landscapes and a magnificent past, opening the door to many hidden places and treasures that lie off the beaten track.
With a community of collaborators that combine competencies in art, culture, and history we help you, the discerning traveller, to explore your interests and realise your passions, guiding you through Italy's varied and matchless cultural heritage.
Selected for you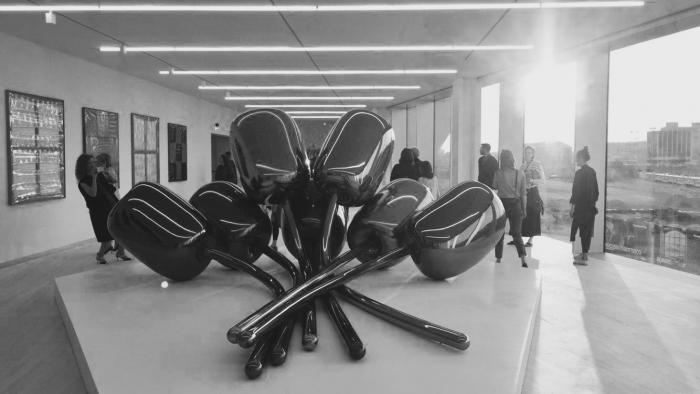 Elesta is proud to sponsor
L'abilità - the Association for Family Strategies for Early Childhood Disabilities
. Our series of nine cultural tours, scheduled for the 2018/2019 season, will support the projects of the non-profit organisation. These projects are focused on children with disabilities, on their wellbeing, and on their families. The different tours are a mixture of discoveries of both well-known and unexplored museums, interesting exhibitions, magnificent churches, and fascinating walks around the city.
Read the programme