Discover Italy
Elesta Travel is the only Italian tour operator with an artistic direction.
We are a young team of journey designers based in Milan. We offer an unforgettable experience of Italy, unveiling the beauty of a country with glorious landscapes and a magnificent past, opening the door to many hidden places and treasures that lie off the beaten track.
With a community of collaborators that combine competencies in art, culture, and history we help you, the discerning traveller, to explore your interests and realise your passions, guiding you through Italy's varied and matchless cultural heritage.
Selected for you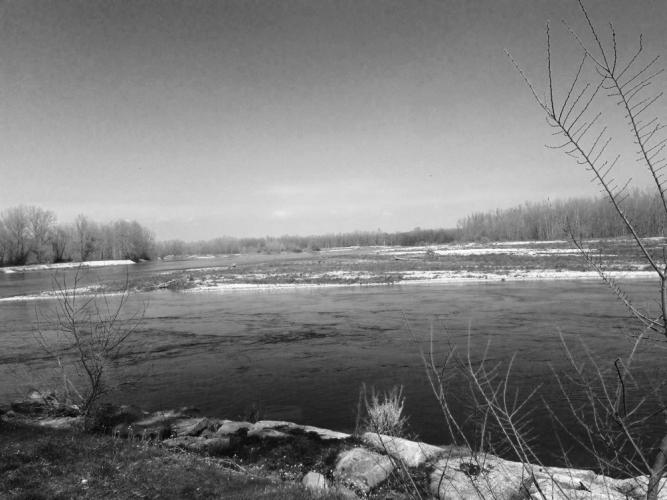 From the 24th of March till the 1st of July at Roverella Palace in Rovigo. So many times the landscape has been a source of inspiration for painters: we just need to think about the Impressionists, Turner, Kaspar David Friedrich. We would like to point out an exhibition in which a specific natural element – a river – is set in correlation with its cinematographic representation, rather than its pictorial one. An original connection, which seems a new interpretation: "Cinema! History, protagonists, landscapes", an exhibition about famous movies shot near the river Po and in the Polesine. 500 among movies, documentaries and TV fictions set on the banks of the wide river Po: this natural area has fascinated in a very peculiar way the intellect and the sensibility of many film-makers. In 80 years of cinematographic history we have examples of Luchino Visconti, Mario Soldati, Michelangelo Antonioni.