Discover Italy
Elesta Travel is the only Italian tour operator with an artistic direction.
We are a young team of journey designers based in Milan. We offer an unforgettable experience of Italy, unveiling the beauty of a country with glorious landscapes and a magnificent past, opening the door to many hidden places and treasures that lie off the beaten track.
With a community of collaborators that combine competencies in art, culture, and history we help you, the discerning traveller, to explore your interests and realise your passions, guiding you through Italy's varied and matchless cultural heritage.
Selected for you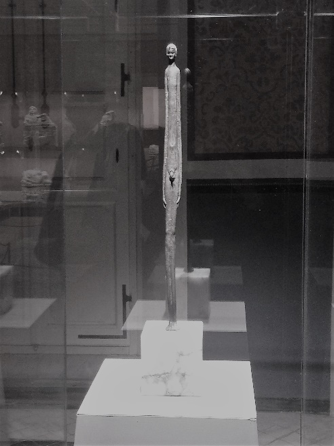 It is not Giacometti! Even if this wonderful statue may remind you of the great modern sculptor, it is, in fact, an art work dating back to III century B.C. Representing a young man, this votive statue is called "Evening's Shadow". It is part of the Etruscan museum of Volterra, a Tuscan citadel in the province of Pisa. Volterra has been one of the main Etruscan city-state. The Archaeological Etruscan Museum Guarnacci was established in 1761, thanks to the extraordinary collection donated by the Abbot Guarnacci. This museum is therefore one of the most ancient in Europe.