Italy unveiled
Elesta Travel is the only Italian tour operator with an artistic direction. We are a young team of journey designers based in Milan.

We offer an unforgettable experience of Italy, unveiling the beauty of a country with glorious landscapes and a magnificent past, opening the door to many hidden places and treasures that lie off the beaten track.

With a community of collaborators that combine competencies in art, culture, and history we help you, the discerning traveller, to explore your interests and realise your passions, guiding you through Italy's varied and matchless cultural heritage.
Selected for you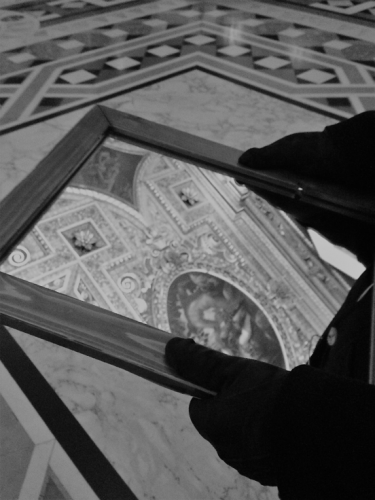 During the period of Lent, at the Diocesan Museum in Milan, you can find exposed 14 boards of the "Calvary Cross" (Via Crucis) by Gaetano Previati (1852-1920). Drawn and composed in 1901-02, it consists of paintings characterized by a particularly big size, unusual with respect to a standard Calvary Cross. Dark colours and the intense red of Jesus' mantle prevail in the first canvasses, but then the red mantle disappears. The Station that depicts Jesus' death, instead of representing the gloom of darkness (as from the Scriptures), it's illuminated by an incredible light source.
We suggest to end the visit with the "Calvary Cross" by Lucio Fontana, made of 14 tiles of glazed ceramic, which are property of the museum.
The exhibition ends the 20th of May.