Discover Italy.
Elesta art Travel stands out in the crowded world of tour operators and guided tour organizers for its original vision and excellent care. It offers art itineraries, exclusive visits to discover hidden places, unique tours, precious memories, and unexpected meetings.

By nurturing its own passions, Elesta art Travel offers art journeys with an artistic direction.
Selected for you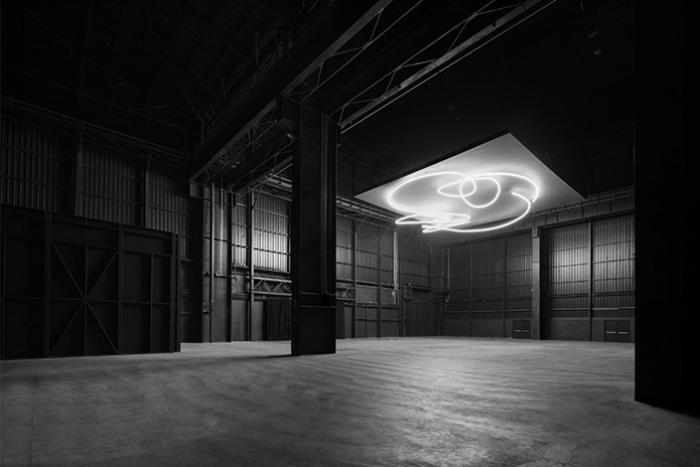 Until 25th February 2018, the Milanese Hangar Bicocca hosts "Ambienti/Environments", exhibition that focused on nine Lucio Fontana's Ambienti spaziali ("Spatial Environments") and two environmental installations, seen together for the first time. They have been realized for Italian and international galleries and museums between 1949 and 1968 by Fontana, one of the most influential Italian artists of the mid-twentieth century and founder of Spatialism. These nine environments with neon lights, ephemeral because almost always destroyed once the exhibition was over, were reassembled for this occasion and to make the concepts of space and light, always at the centre of Fontana's artistic career, live again.