Discover Italy.
Elesta art Travel stands out in the crowded world of tour operators and guided tour organizers for its original vision and excellent care. It offers art itineraries, exclusive visits to discover hidden places, unique tours, precious memories, and unexpected meetings.

By nurturing its own passions, Elesta art Travel offers art journeys with an artistic direction.
Selected for you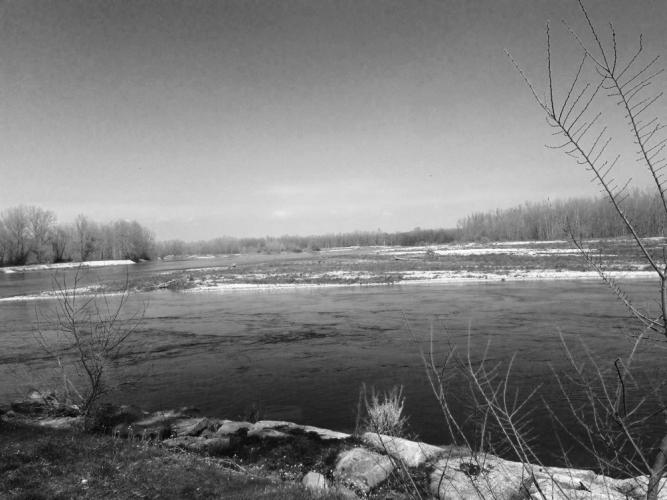 Set up in the wonderful oratory of Santa Maria della Vita in Bologna, this exhibition raises awareness of painter Paresce, part of the group of the "Italians in Paris". From 1928 till 1933, together with De Chirico, Savinio, Severini, de Pisis, Campigli and Tozzi, he worked in a spirit of "restoring order", after the avant-gardes. They were expatriate and a little nostalgic for their homeland therefore their process also consisted in a return to 'Italiannes'. Paresce, physicist by training, university professor and journalist, approaches painting techniques as a self-taught scholar. His paintings favour dreamlike landscapes characterized by an almost precarious atmosphere. His works are a sort of theatre sets, where the buildings sometimes show only one facade with the windows open towards the void.