Discover Italy.
Italy is a magnificent country where the beauty of nature sets the stage for an epic past that has given birth to unique places, myriad cultures, and hidden treasures still unseen by many.
There are hundreds of ways to see Italy; our experts will support you in designing your particular journey. We provide a full service to organise your experience, follow your passions, meet your requirements, and satisfy your curiosity. Whether you love art or music, are passionate about ancient history, fascinated by modern architecture and design, or would love to learn painting where Michelangelo started, Italy is where you want to be. Let us help you see our country through your eyes.
Selected for you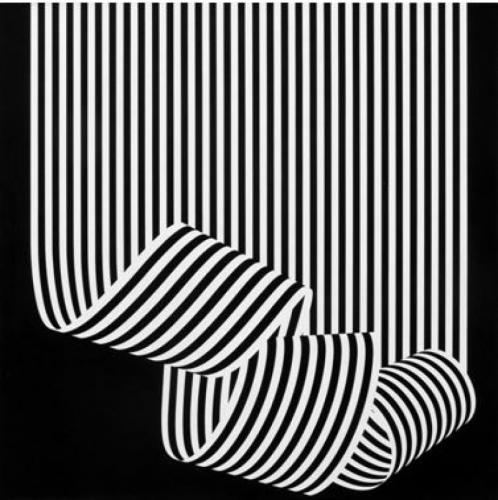 From Wednesday 5th July until Sunday 10th September the Estorick Collection in London will be hosting the exhibition "Franco Grignani: Art as Design 1950-1990". We propose a special itinerary for those visitors that want to know more about Grignani and graphic art. A long Italian weekend in Milan to immerse yourself in the fascinating world of advertising billboards. From interesting company museums, to a historical archive of graphic artworks, a famous professional studio, a unique shop and beautiful museums, this journey will let you discover an original side of Milan.