Discover Italy.
Italy is a magnificent country where the beauty of nature sets the stage for an epic past that has given birth to unique places, myriad cultures, and hidden treasures still unseen by many.
There are hundreds of ways to see Italy; our experts will support you in designing your particular journey. We provide a full service to organise your experience, follow your passions, meet your requirements, and satisfy your curiosity. Whether you love art or music, are passionate about ancient history, fascinated by modern architecture and design, or would love to learn painting where Michelangelo started, Italy is where you want to be. Let us help you see our country through your eyes.
Selected for you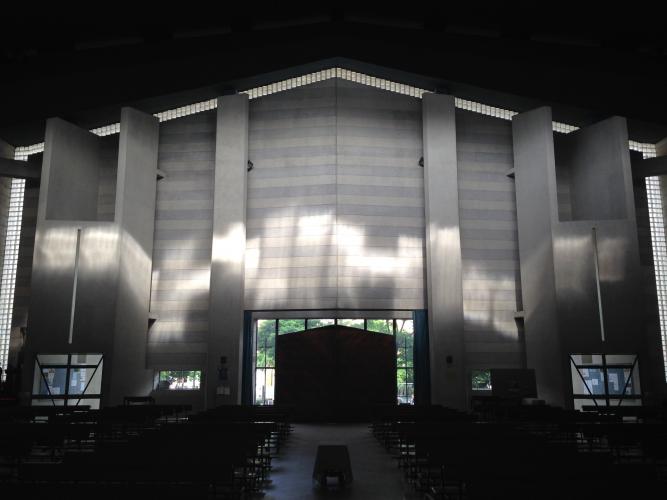 Saturday, 24th June, in Milan we planned an exclusive itinerary dedicated to the great Milanese architect and designer Gio Ponti. Accompanied by an expert and licensed guide, you will discover an original itinerary to track down Ponti's traces in the city: in addition to the famous Pirelli building, a church known by very few Milanese people and in Corso Venezia a comparison with another protagonist of the Milanese scene, Piero Portaluppi. The dedicated opening of a special design shop will complete this original guided visit. Write to us for bookings at info@elestatravel.it.