Discover Italy.
Elesta art Travel stands out in the crowded world of tour operators and guided tour organizers for its original vision and excellent care. It offers art itineraries, exclusive visits to discover hidden places, unique tours, precious memories, and unexpected meetings.

By nurturing its own passions, Elesta art Travel offers art journeys with an artistic direction.
Selected for you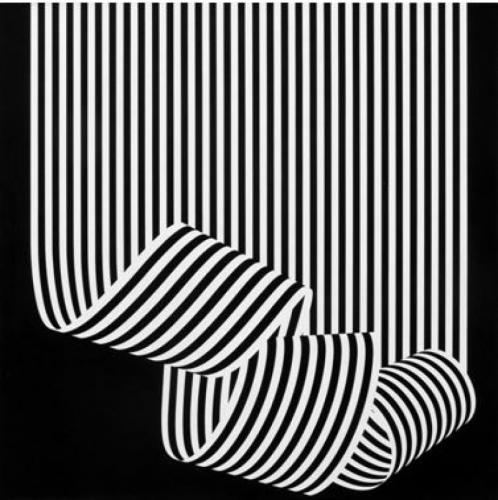 From Wednesday 5th July until Sunday 10th September the Estorick Collection in London will be hosting the exhibition "Franco Grignani: Art as Design 1950-1990". We propose a special itinerary for those visitors that want to know more about Grignani and graphic art. A long Italian weekend in Milan to immerse yourself in the fascinating world of advertising billboards. From interesting company museums, to a historical archive of graphic artworks, a famous professional studio, a unique shop and beautiful museums, this journey will let you discover an original side of Milan.